Effective Accent Reduction Training in Toronto and Across Ontario
Learn to manage your accent and improve your professional and social speaking skills with one-to-one training, small group courses and online telepractice classes.
PLEASE NOTE: All Classes Are Currently Online. Please call to enquire about small-group specials.
Managing Your Accent Comes With Many Benefits
Get The Results You Deserve
The ACCENT
CLEAR

Philosophy
Treatment focuses on improving speech clarity, not simply reducing or modifying an accent, and patterns that have little or no impact on clarity do not need to be worked on.
Accents are a part of a person's history and personality and do not need to be eliminated in order to effectively communicate in English.
Sylvia Whiteside is a registered Speech Language Pathologist who has been working exclusively in the area of Accent Reduction Training in Toronto since 2005.
Sylvia teaches her clients to effectively manage their accents by targeting those features, including stress and intonation, that impact most on clear speech.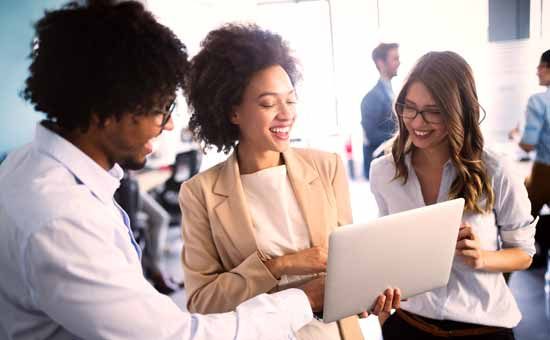 Accent Reduction Training Can Be Of Benefit To:
Accent Reduction Training Is Available to:
Accent Management Services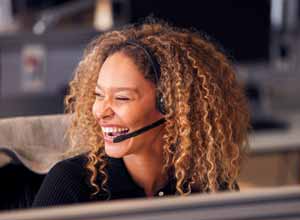 Effective assessment, training and practice materials for Accent Reduction courses from 3 to 20 hours.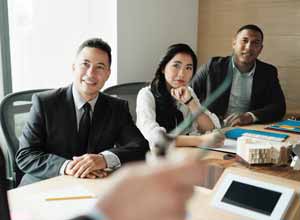 Performed online or at your workplace, corporate class sessions target skills specific to your business needs.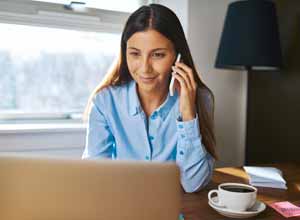 Individual and small-group Online Telepractice training provide the same services as in-person classes.
Interested? Get A Free Consult!
Send A Message And I Will Call You For Your Free Telephone Consultation
(IT ONLY TAKES 2 MINUTES)